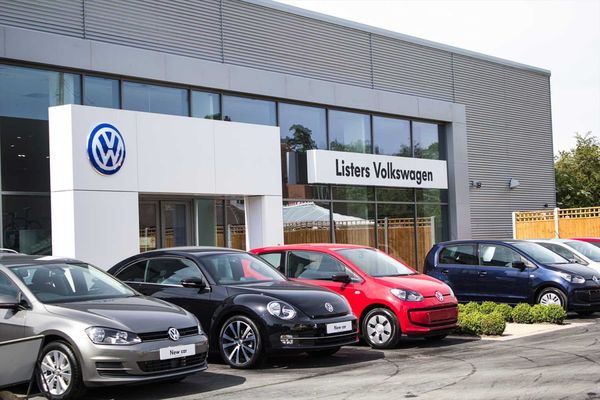 Description
Contract awarded to build a new workshop and Showroom as part of the expanding dealerships for Listers Group.
Roof
1600 sq. metres of Kingspan LP (Low Pitch) panel with an XL Forte coated outer sheet. Along with external gutters, downpipes and associated flashings to suit.
Walls
1225 sq. metres of built-up wall cladding with a Sinusoidal profiled outer sheet and system to achieve 0.30 W/m sq. K. Along with associated detailed flashings.