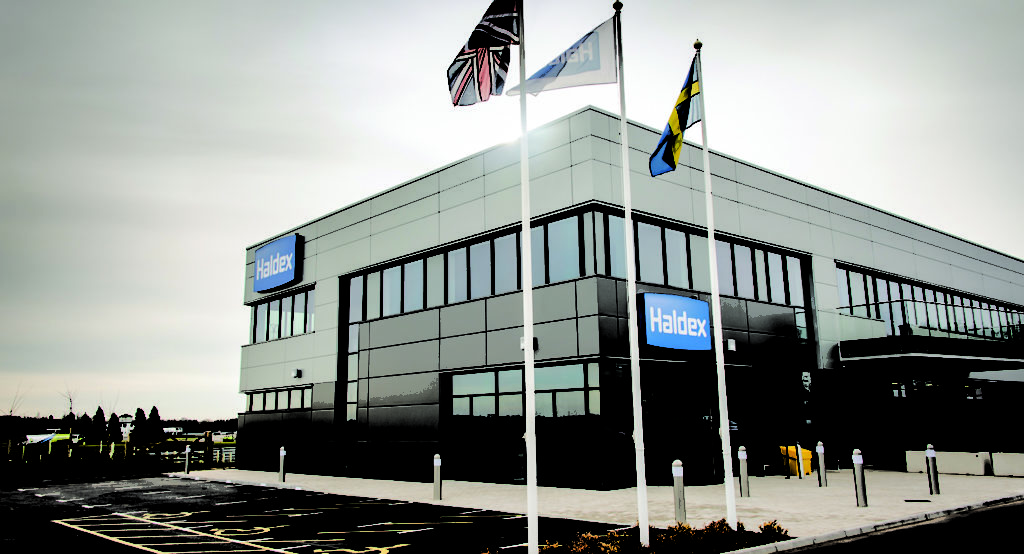 Description
Contract awarded for several new buildings phased over a 2 year programme to provide new facility for car testing.
Roof
7,000m2 Kingspan KS1000 RW XL Forte coated outer sheet including composite parapets on building and insulated gutter, mansafe system and rooflights to various building.
Walls
2,000m2 Benchmark Evolution Recess panel to office buildings on the various units.
4,000m2 Kingspan 100/900/600MR Micro rib composite panels in Spectrum colours horizontally fixed to elevations, including aluminium capping and feature details.