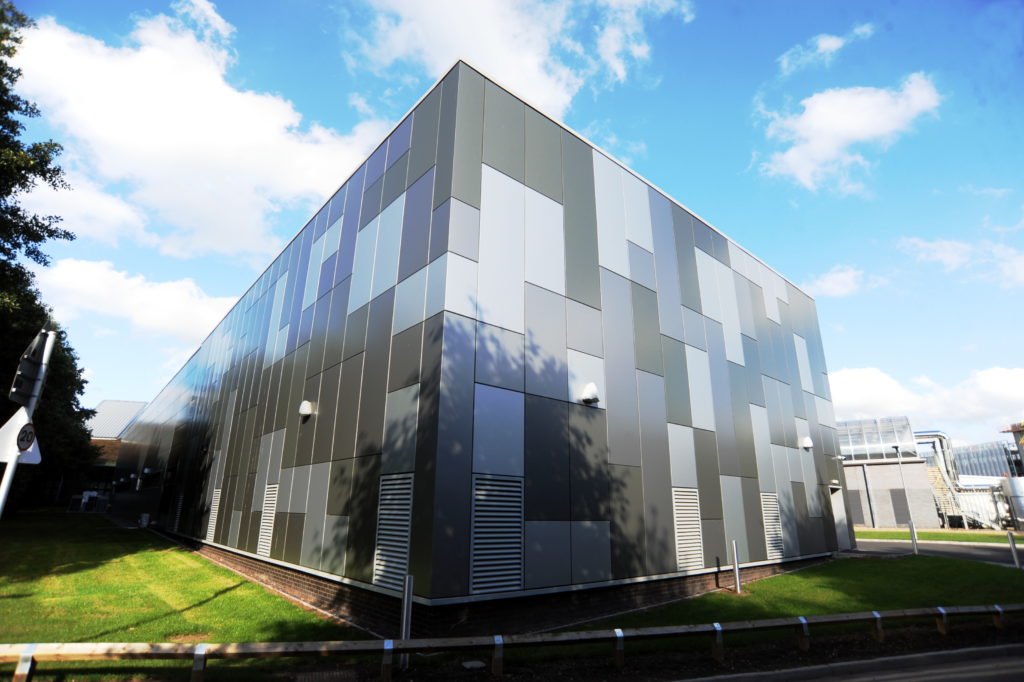 Description
Contract awarded to provide the roofing and cladding works to a new build training facility.
Roof
1,300m2 Kingspan KS1000RW XL Forte coated 150mm PIR core panel with, composite parapet panel and membrane insulated gutters.
Walls
800m2 Benchmark ACM cassette panel with composite Karrier support panels to the rear.
900m2 Benchmark Evolution recess panel with Spectrum silver and Onyx outer sheet.